Discover the world of music through the guidance of award-winning pianist Gloria Hsu. With over 30 years of teaching experience, she has nurtured and inspired countless musical talents. Come explore the power of music and unlock your true potential.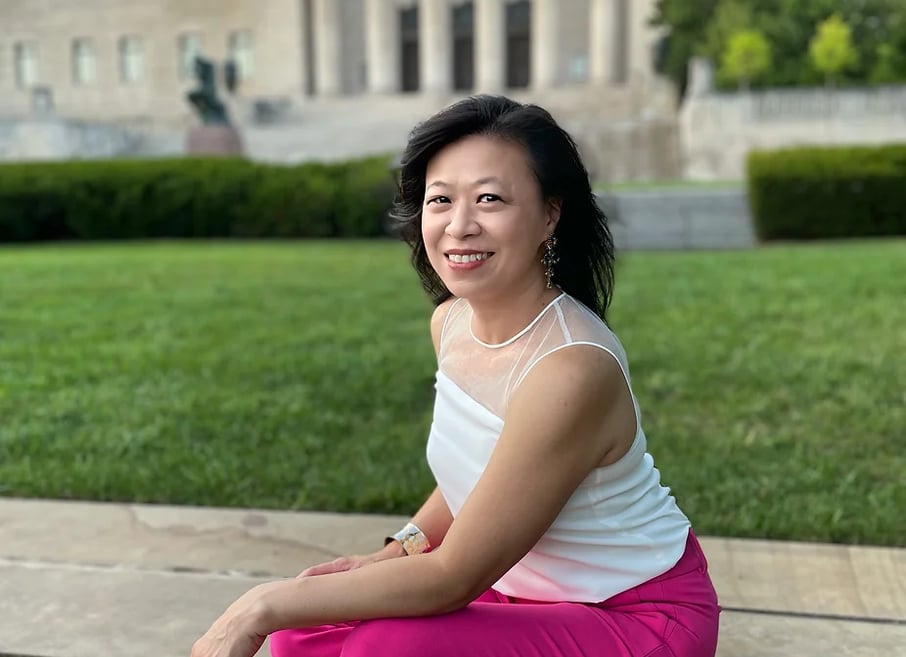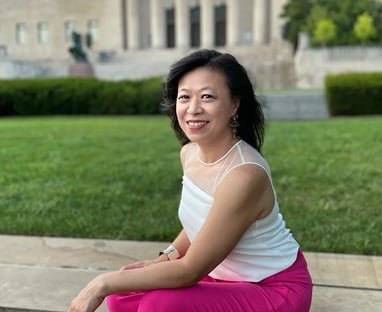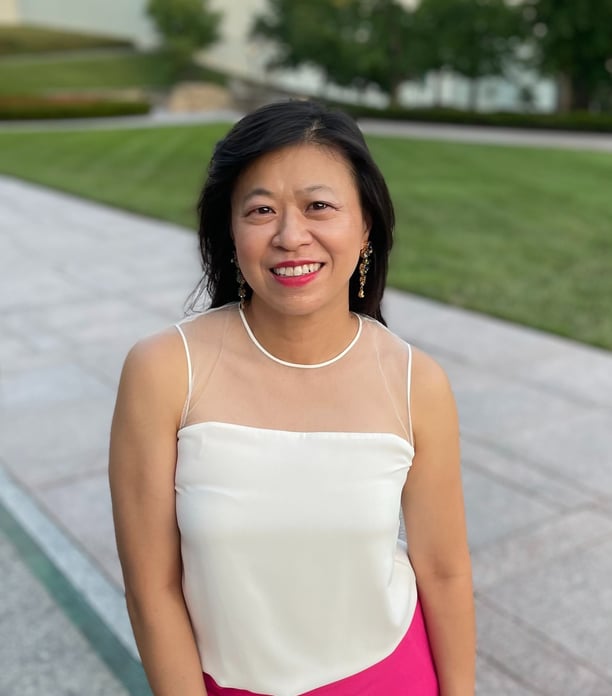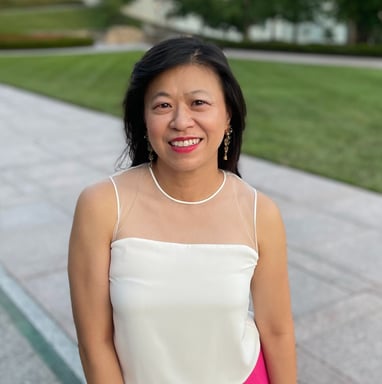 GLORIA HSU, a dedicated musician and award-winning pianist, has been teaching piano for over 30 years in Asia, West Africa, and North America. She was the winner of the Kansas State National Music Teachers' Piano Competition for four consecutive years. Ms. Hsu was also the winner of The Baldwin Piano Competition, The Young Keyboard Artist International Competition, The Ozark International Piano Competition, and The Naghtger Young Artist Competition.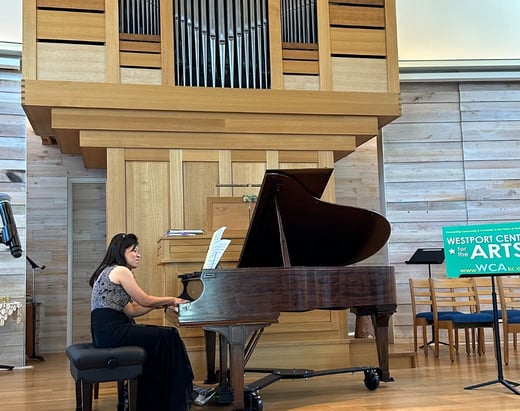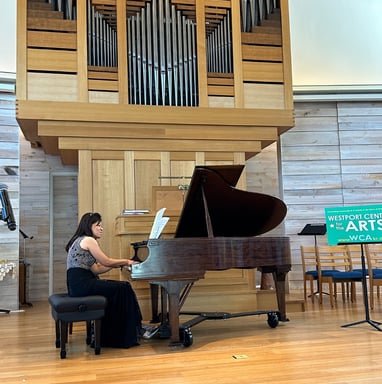 Ms. Hsu is a member of the Music Teacher's National Association, American College of Musicians and National Guild of Piano Teachers. She currently maintains an active private studio based in Overland Park, Kansas.
Since age 12, Ms. Hsu studied with pianist Richard Cass, a professor at UMKC Conservatory. At age 15, she made her concerto debut with Salina Symphony Orchestra, and in the following year, with Topeka Symphony Orchestra. At Indiana University, Ms. Hsu received the Bachelor's and Master's of Music in Piano Performance under the tutelage of James Tocco and Menahem Pressler. At IU, she also taught undergraduate and graduate students as an assistant piano instructor. Ms. Hsu had taught at the Indiana University Pre-college Piano Program, the Johnson County Community College, and the Montessori International Academy.
Since 2010, Gloria Hsu has collaborated with pianist Jayoung Hong and formed The Cass Duo, named after their beloved teacher Richard Cass. The Cass Duo performed throughout North America and was invited to perform at Sejong Hall in Seoul, Korea, and the National Hall in Taiwan.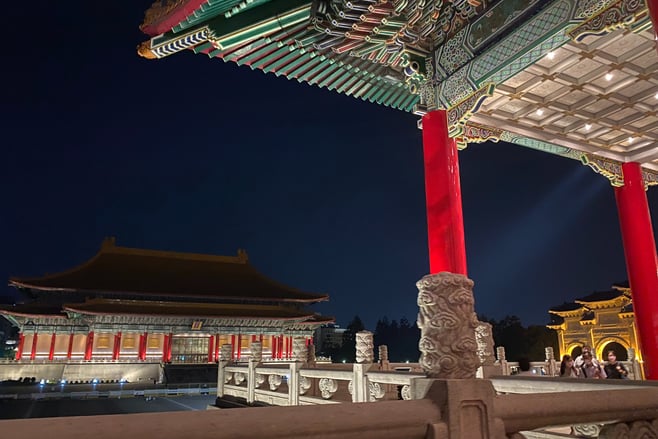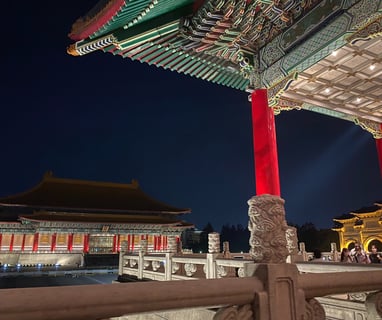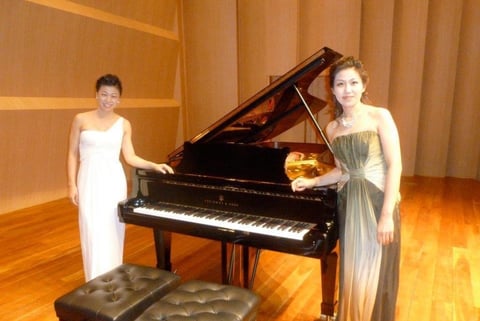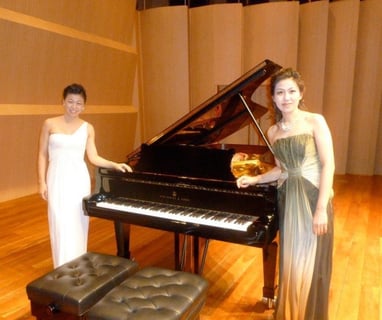 "… Hsu created an impressive presence on stage with flawless performance and bright vitality …."